I believe that making deep and meaningful relationships with people is the key to happiness.
It doesn't matter what makes you happy – successful career, family and friends, voluntary, hobbies, and of course life partners – without relationships they are nothing.
To have relationships is to be human.
For much of my life I felt it impossible to have the relationships that made the difference, relationships that made me happy. It was about 15 years ago that I started to develop open, honest and trusting relationships with people.
For most people it is just natural to have relationships like this – but for many others it is also difficult due to previous experiences, lack of role models, social stigma, and self-confidence.
The truth is I was always a very socialable as a child and as an adult. I love other people's company. I like to hear their stories, understanding their backgrounds, discovering what makes them unique. And we are all unique.
Career Relationships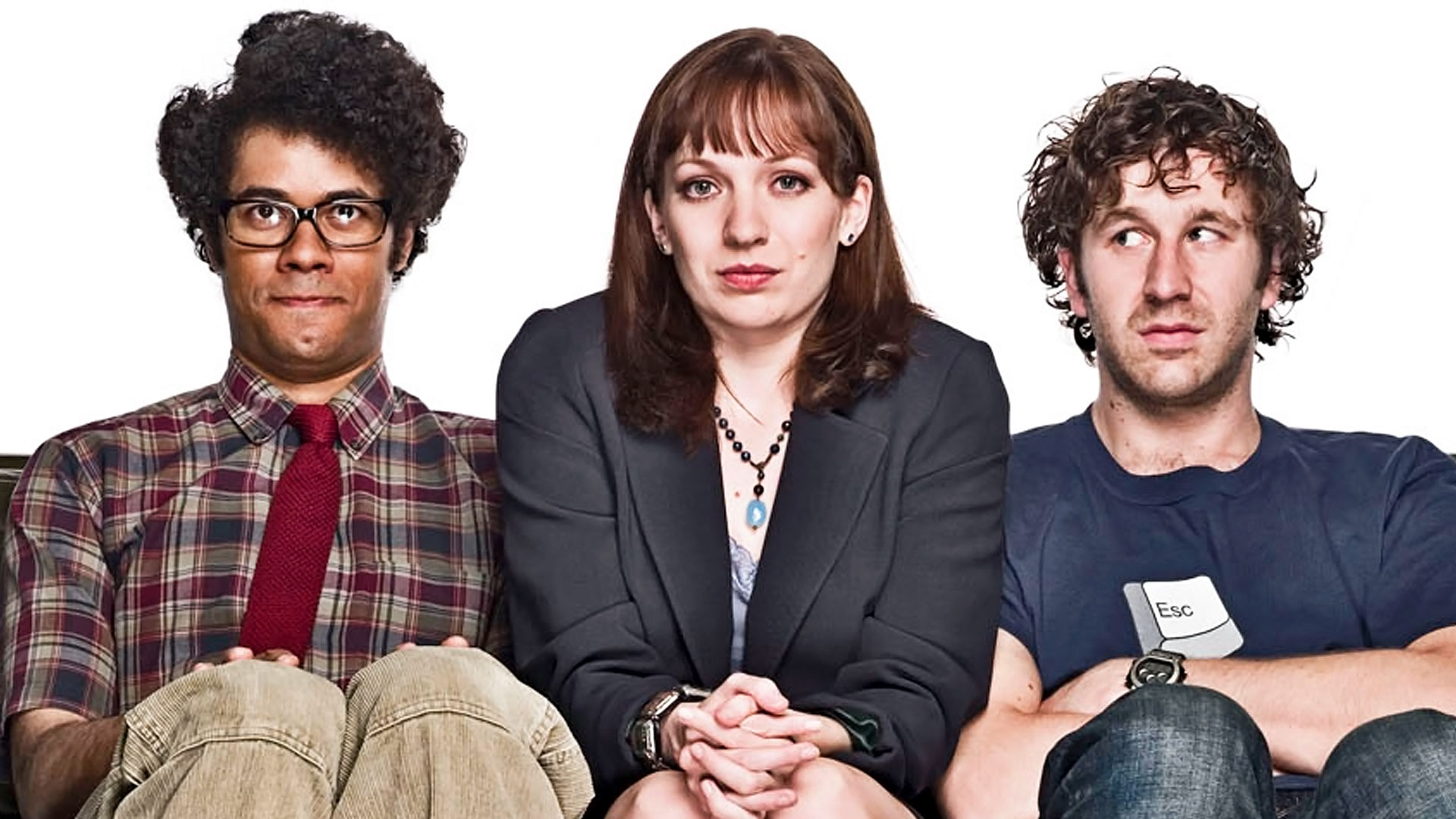 But I rarely let down my own guard for many years – unable to be open, honest and truthful. This was in part to protect myself, but also a behaviour I had learnt as a child to protect others and myself.
Of course I still made friendships. To be successful in a job I believe you have to have good relationships, we all need get on with people to really achieve success at work. It is those friendships that I have my earlier career that I value the most.
The relationships I now have with the people I work with are incredibly honest. I also understand that not everyone can have the open and trusting relationships that make the difference. Not everyone is equipped to be like this. Relationships require investment of time, and of course there has to be some element of shared values and respect to make them truly deep and meaningful.
Family Relationships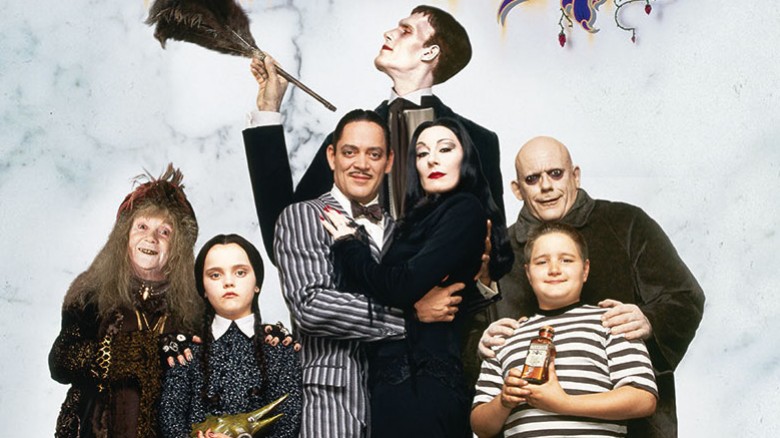 My relationship with my family has also changed. It was my childhood that made me unable to share everything, But now in my mid 40's things are different. All the demons that haunted me are out and in the open. As an adult with a new prospective, a confidence and understand of the circumstances you are able to shape relationships.
I am now able to own the relationships I have with my family. Shining a light on issues that have long remained dark is often hard, but showing you have the confidence to be truthful and call out wrongs not only makes you stronger, it makes everyone stronger.
My relationships with my immediate and wider family have never been better.
Friendships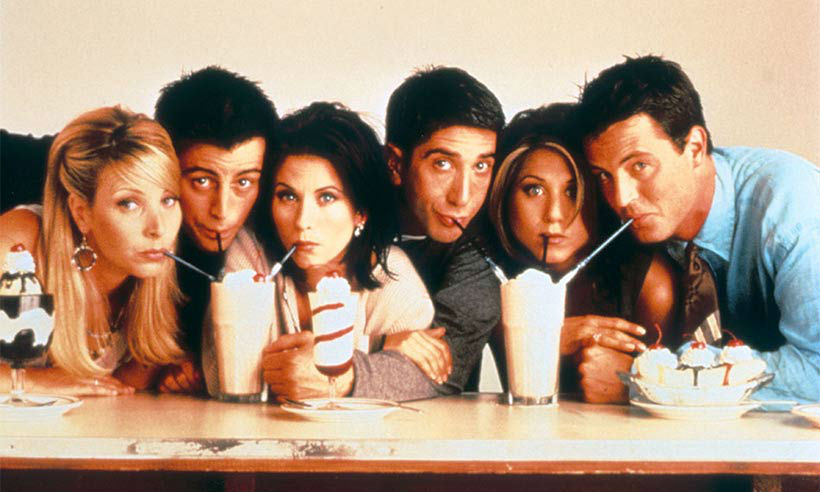 It is often said by LGBT people that their friends are their family. It's a sad reality for many, and also for me for many years of my life. The only place I could be truthful, no shame, no guilt.
Friendships are the places we retreat to when we have nowhere else to do. A broken relationship with a lover, an argument with a child, advice on parents or siblings, or that much needed confidence boost about work – "You've got this Rebecca".
I'm really pleased that my friends come from everywhere. All walks of life. Every colour. Every religion. Every social background. Lesbian, gay, straight, bi, trans. And a range of ages. I know they have my back, they are allies – and they know I have theirs too.
What Next?
If you are lucky enough to have friends from school, then be thankful, keep nurturing them, but understand that not everyone felt able too.
If like me it took you a while to able to be trust people, to be yourself, then I'm really proud of you.
And if you're not there yet – it will come, I promise.
You can never have too many deep and meaningful relationships – and it's never too late for them to bring you happiness.