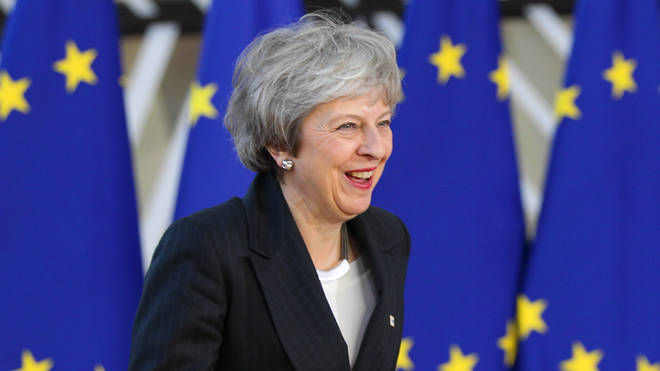 So the evening of the vote my MPs on May's Brexit Deal. I'm a little anxious. As pro EU remainer I have to say the last few years have been very frustrating. I'm sure I was someone who believes we are better outside the EU, they are equally frustrating.
The deal that May has struck with the EU is not the worst of a bad situation, it is simply just another bad situation. It's gives nobody anything they actually want – it's leaving the EU in name and not spirt.
Regardless of how the MPs vote tomorrow, and I am hoping they vote against the deal, it will mean that the UK democracy takes another step into the unknown. However, with each step after this vote – with either outcome – the UK takes a step in the direction of territory we are familiar with. That has to be a good thing.
If the deal is approved, then the direction is more clear. Out, in a more orderly and sustainable fashion.
If the deal is not approved by MPs then a general election will not fix this problem – both major parties are backing the referendum result. May's deal with the EU is the "best deal". The only way to move forward must be to take the options back the electorate.
We know what a referendum is now. Both sides know what needs to be done, and what is at stake.
Whatever the result is tomorrow, a decision has been made. It might be just one more decision in a line of future decisions. As they say the only decision, is indecision.